Our Company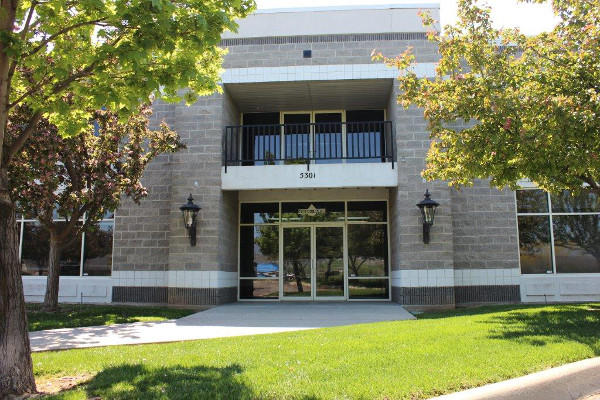 Hydroblend International Corp. has been a trusted manufacturer of innovative fluid powered, electro-mechanical chemical proportioning pumps since 1974. Superior engineering, coupled with our customization capabilities, deliver the most accurate, reliable and durable pumps on the market.
Hydroblend
®

Advantage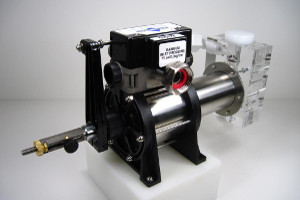 Throughout our history, Hydroblend has held steadfast to our original concept of simplicity of design, unquestioned reliability, superior quality and accuracy, as well as market-oriented product innovation. Quality and reliability are never compromised. Our customers agree..."it just runs and runs and runs."
Hydroblend
®

Worldwide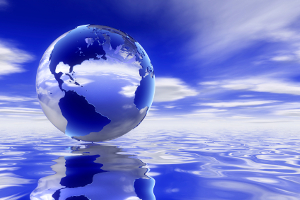 To effectively participate in world commerce, a company's product must be cost-effective, offer an innovative solution-oriented design, and include customer support secondary to no one. Hydroblend's products not only meet these requirements, they exceed our customers' expectations.