Hot Water Applications (up to 160F/70C)
Hot water? No problem! Hydroblend has the solution.
Increasingly our customers requested a hot water compatible proportioner. Because of our design and manufacturing flexibility we have been able to accommodate their request.
The solution was a combination of precision all stainless steel mechanical components and a proprietary high temperature Acetyl housing.
These units are currently used with Peracetic Acid and Lactic Acid. The aggressive nature of these chemistries requires chemically impervious plastics and elastomers. Again, not a problem.
Please call our Customer Service department with your dilution and chemical resistance requirements.
Standard Molded Endplate: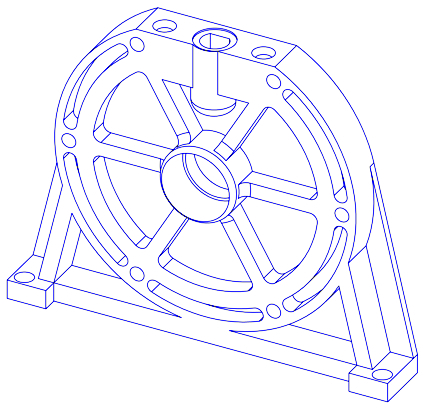 Hot Water Machined Endplate: