Installation Accessories
Your Hydroblend is a critical part of your process. Keeping your unit in great shape will ensure a long and trouble free life. Hydroblend now offers a wide variety of installation accessories to protect your investment.
Shop Now!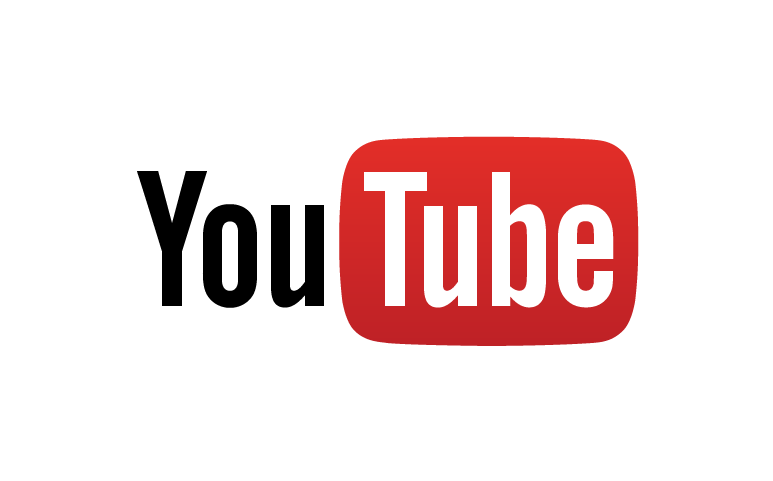 Hydroblend now has videos. For more information on how to care for, or maintain your Hydroblend unit check out our You Tube channel. We are always adding new videos so check back often.
New Products
Introducing the NEW Hydroblend Quantum - On Demand Mixing System. Available in a variety of configurations, the Quantum System will accurately dilute and dispense teat dip chemistries on demand, and plumb them directly to the parlor or the required dispensing location.
Our Company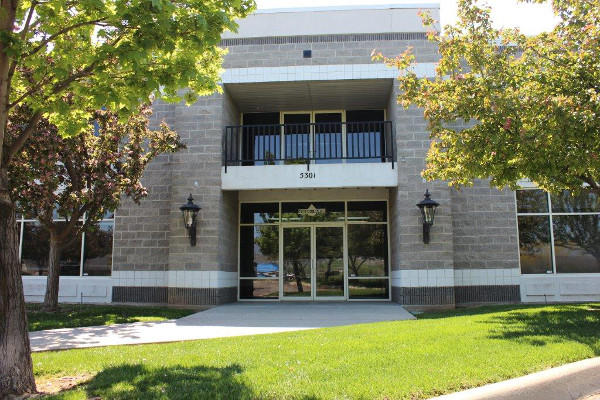 Hydroblend International Corp. has been a trusted manufacturer of innovative fluid powered, electro-mechanical chemical proportioning pumps since 1974. Superior engineering, coupled with our customization capabilities, deliver the most accurate, reliable and durable pumps on the market.
Hydroblend
®

Advantage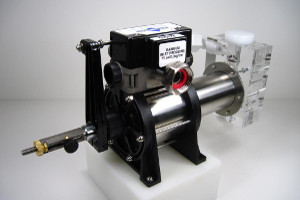 Throughout our history, Hydroblend has held steadfast to our original concept of simplicity of design, unquestioned reliability, superior quality and accuracy, as well as market-oriented product innovation. Quality and reliability are never compromised. Our customers agree..."it just runs and runs and runs."
Hydroblend
®

Worldwide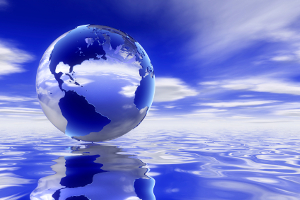 To effectively participate in world commerce, a company's product must be cost-effective, offer an innovative solution-oriented design, and include customer support secondary to no one. Hydroblend's products not only meet these requirements, they exceed our customers' expectations.